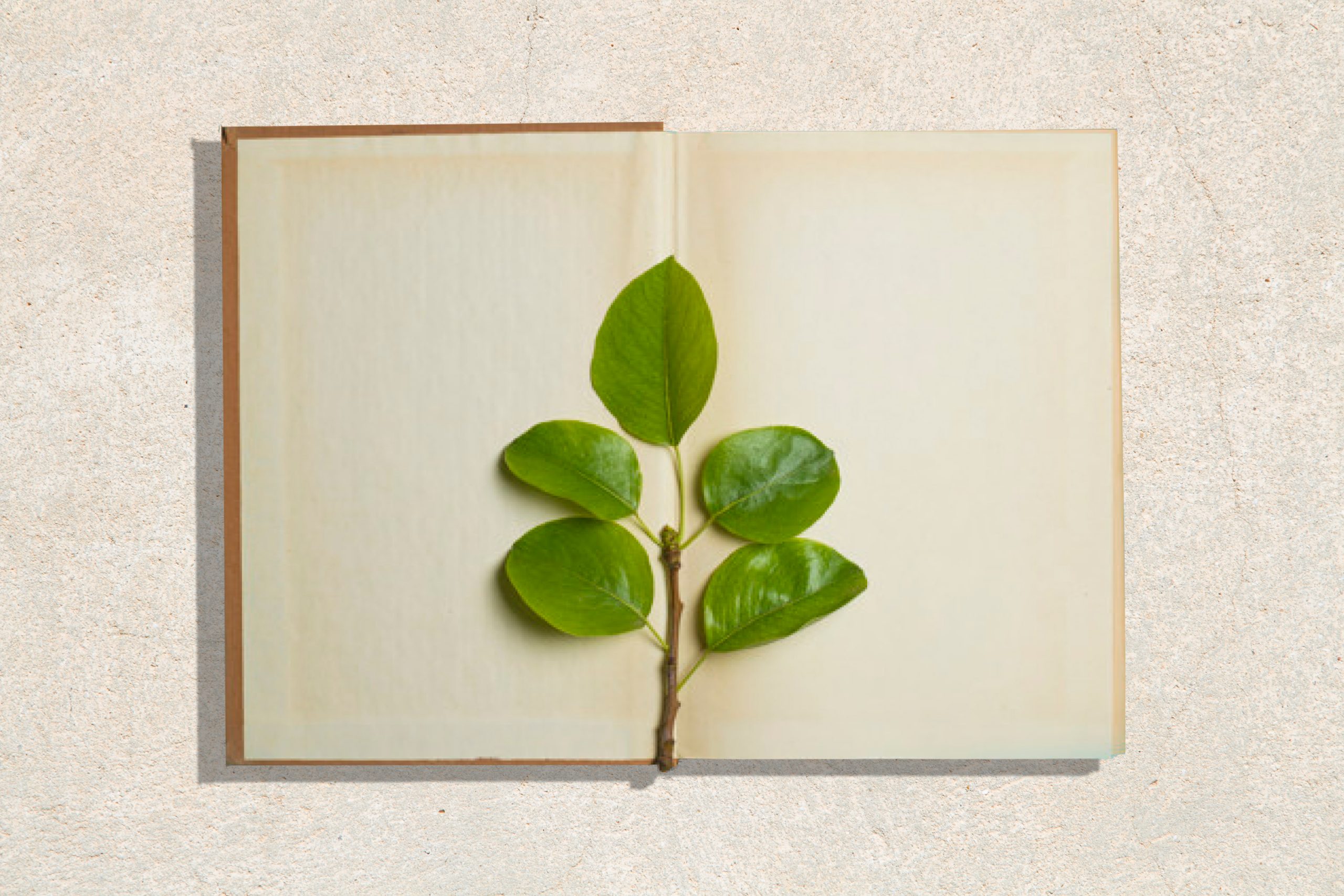 Summarise the state of research and development in terms of publications, existing approaches, research initiatives, studies etc. related to the project's overall topic. The review will be focused on the main processes for NEETs, people with Mental Health problems and MH NEETs' work and education integration in an international level.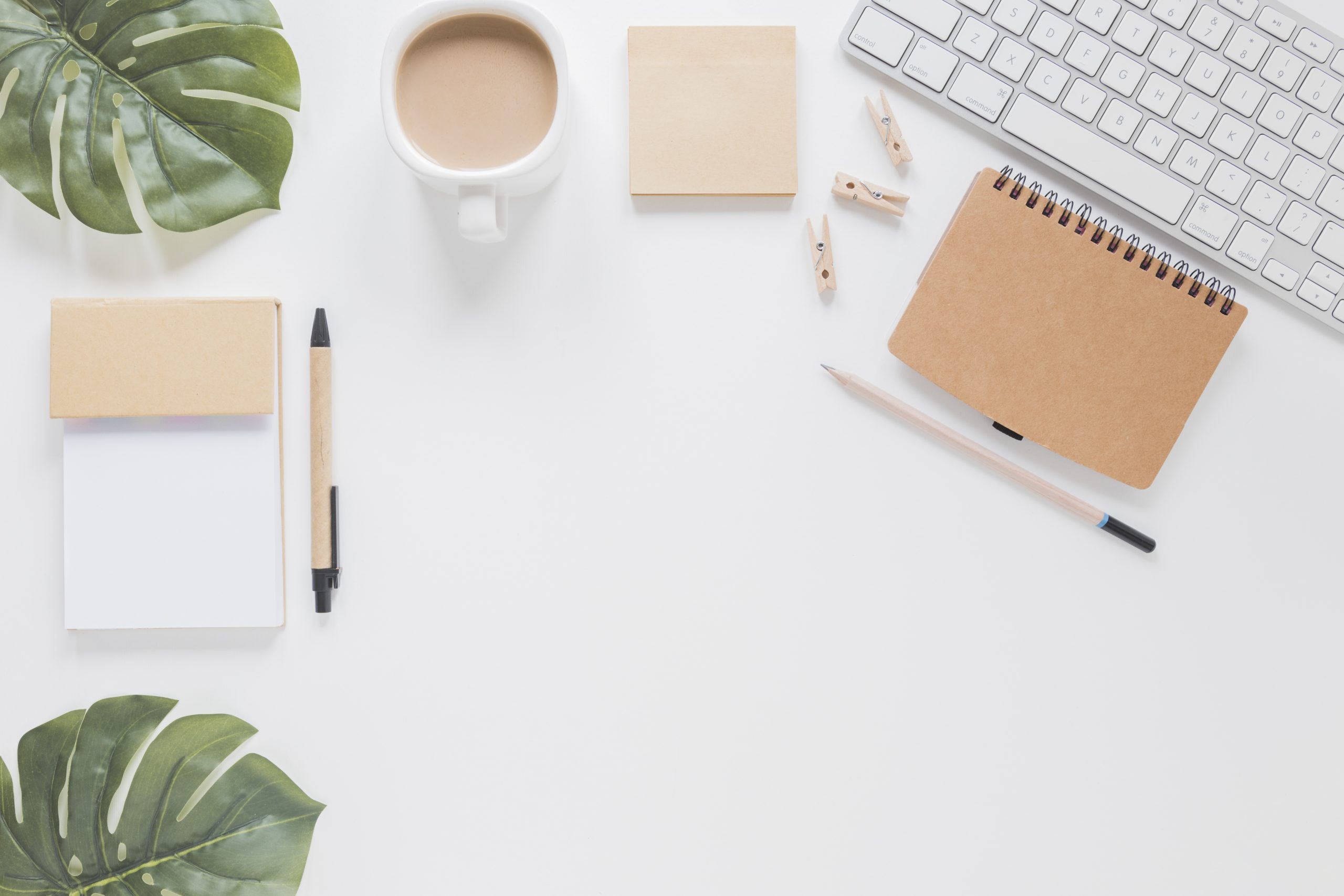 The innovation of the intellectual output 2 is that it will provide MH professionals, career counsellors, MH NEETs and their informal carers, local agencies and authorities with all the necessary Career Counselling tools to enhance MH NEETs work and education integration. The tools will be practical, easy to use and oriented to each target of the project. The ECC psy-KIT will guide all interested parties by the work and education process of MH NEETs from the first stage of self-assessment to the final stage of ongoing monitoring, aiming to achieve a higher number of MH NEETs in the labour market and education.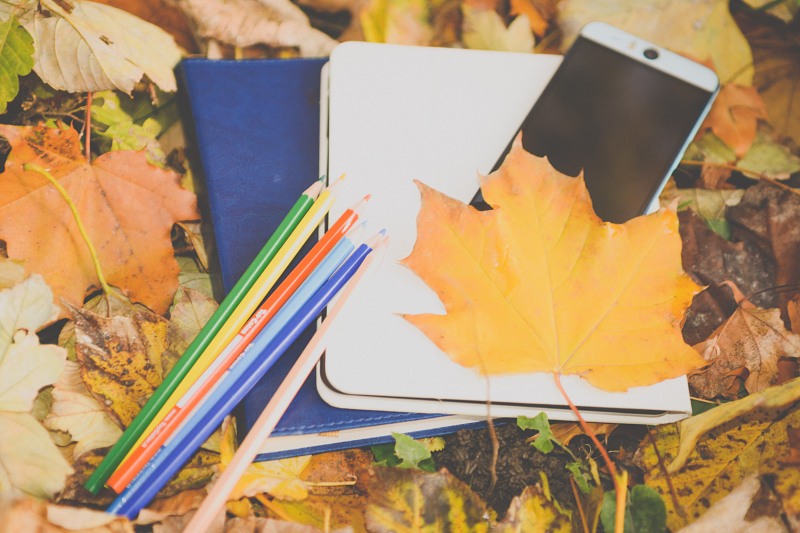 The Curriculum will consist of 4 units, one per Target Group, following the structure of the Toolkit. The Curriculum units` overall thematic focus outlined below has, however, a preliminary character and bases on major challenges in terms of the career counselling of young people with mental health problems identified by the partners in the stage of writing the proposal and building on their expertise and experiences in this field.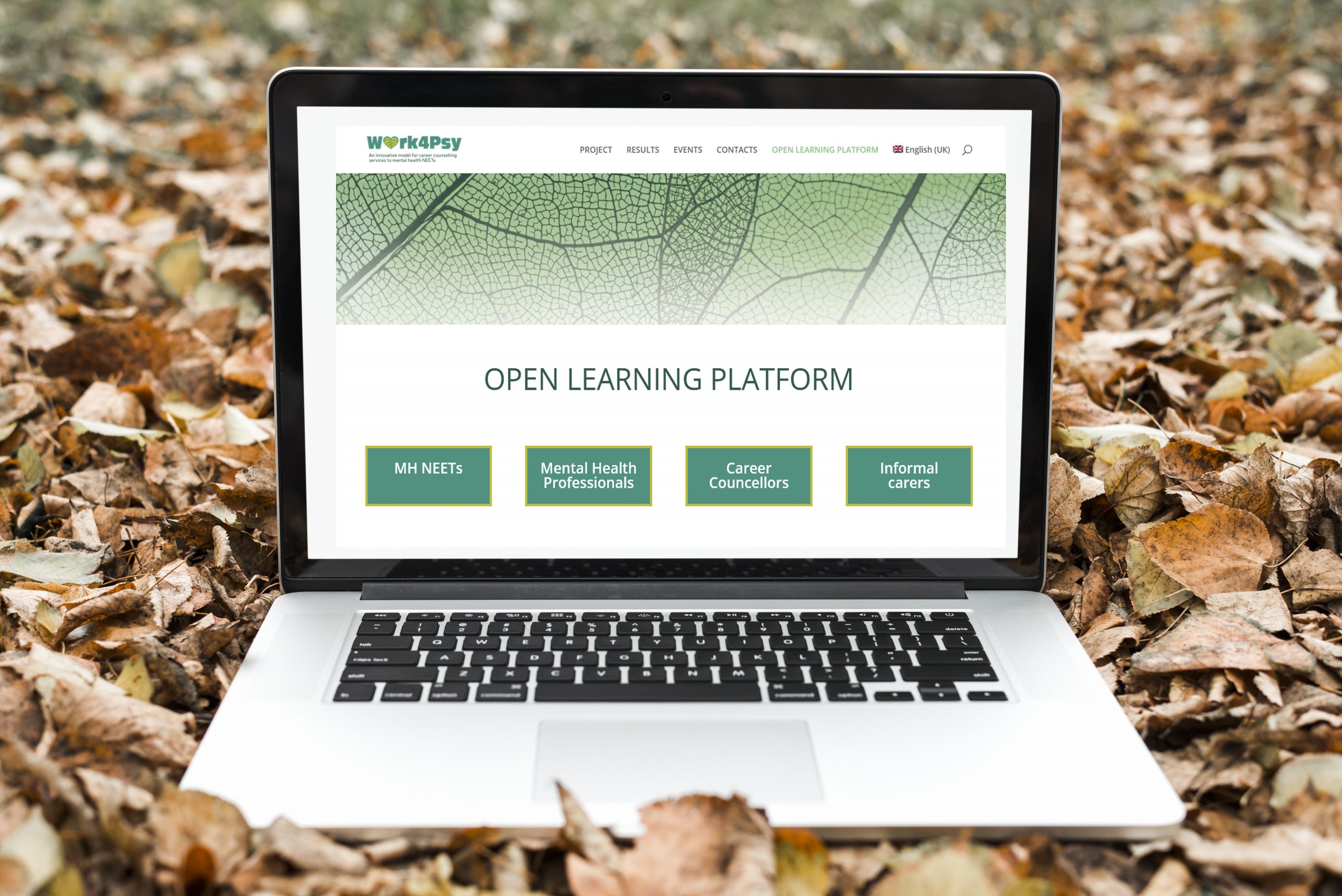 the Open Learning Platform focuses on bringing together all material in a digital environment, as well as on providing providing complementary content, material and resources to the four target groups of the project and all interested parties.